Residential Interior Design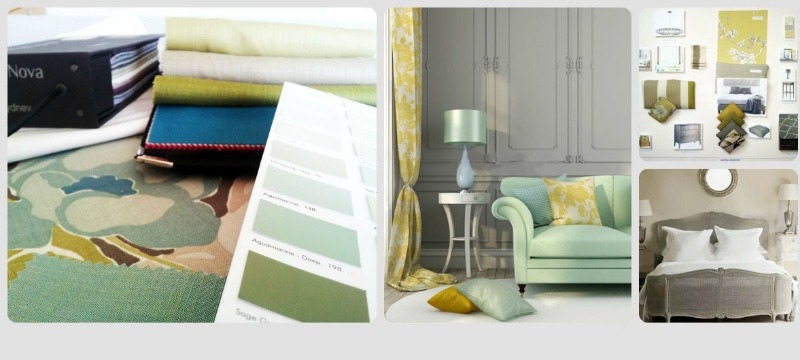 The process starts with a home consultation, which is our opportunity to gain an understanding of your brief and the space we are working with. We will talk through your wishes for your project. Back in our studio, we pull together schemes and mood boards which will include inspiration and solutions for fabrics, wall coverings, paint and furniture, details of floor plans, lighting and window treatment. This is the foundation of the project.
We present these to you at your home, going over all your expectations and offering you advice. If the project is particularly complex, we might meet several times before the final plan is completed and you have a clear vision of the project idea, including a detailed budget for all aspects of your project.
From here, you might want us to manage your project completely, If so, we source and order the agreed furniture, furnishings, accessories, and additional materials, and liaise with suppliers. We coordinate and oversee delivery schedules and installation, including decorators, builders, carpenters, etc. Our role naturally includes general problem solving and we always ensure as smooth an experience for you as possible.
Alternatively, you might want to appoint your own contractors, order furniture and complete the project yourself.